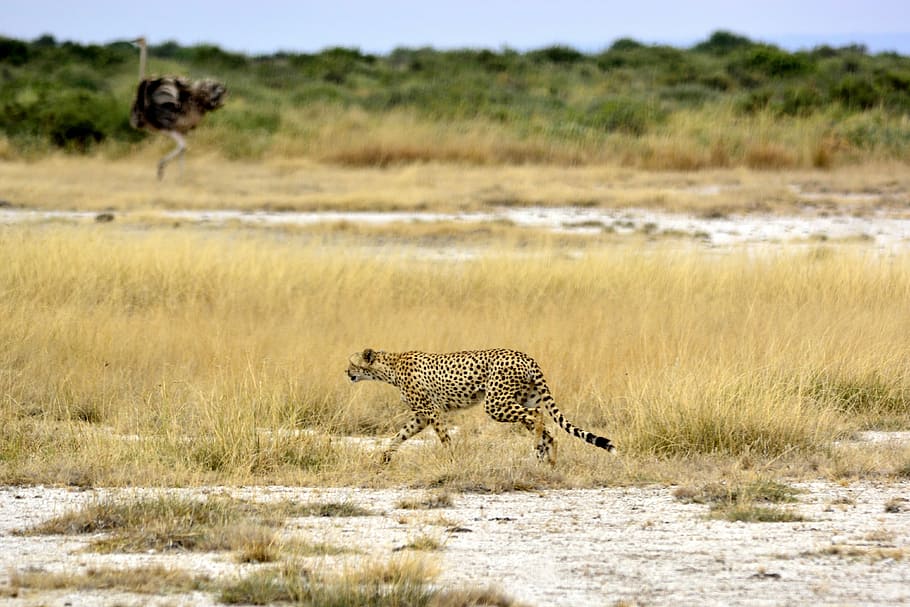 Safari In Tanzania - Covering Tarangire, Ngorongoro Crater & Serengeti National Park
Starting from INR 447406
An intense, 10-day adventure safari focusing on northern Tanzania's most rewarding wildlife areas including Tarangire, Lake Manyara, the iconic Ngorongoro Crater, and two locations in the Serengeti.

Duration

Group Size

Difficulty

Season
Safari In Tanzania - Covering Tarangire, Ngorongoro Crater & Serengeti National Park
Tanzania's northern parks are among the most iconic in Africa, with each of the four key areas offering very different experiences. While many visitors whizz through in less than a week, this ten-day intensive safari allows for a relaxed pace and enough time to enjoy the best of each region visited. Included on the safari intensive are two locations in the Serengeti providing access to areas with the consistently outstanding year-round games as well as a seasonal camp that relocates to match the seasonal wildebeest migration. Comfortable accommodation, engaged and passionate guides and exclusive use of your own private vehicle complete the components of this Tanzania safari.
What makes this trip extraordinary:
Towering termite mounts, bulbous baobabs and elephant families migrating into Tarangire.
The staggering scale of the Ngorongoro Crater's caldera home to lion, buffalo, hyena, rhino and more.
Two locations within the Serengeti selected to encounter the seasonal movement of the migrating wildebeest herds.
Private guide and vehicle throughout so you can set the pace.
The tour package inclusions and exclusions at a glance
Whats included in this tour
Items that are covered in the cost of tour price.
Whats not included in this tour
Items that are covered in the cost of tour price.
Accomodation
Suggested Safari Accommodation:


Maramboi Tented Camp
Plantation Lodge

Kiota Camp
Chaka Camp
Essential
It is mandatory to carry the original government-issued any valid ID cards for Indian nationals and original passports for foreign nationals.
Sunglasses, a hat, and sunscreen lotions.
T-shirt, shirt or blouse - long sleeves and collars help to protect from the sun and mosquitoes (Neutral or Non-bright colored)
Comfortable walking shoes (or boots) and socks.
Preventative pharmaceuticals.
Refund
Life is unpredictable and we understand that sometimes you have to cancel or change your trip dates and it is our endeavor to make it as easy as possible for you. However, please understand that we plan everything including guide fees, permits, accommodation, and ration in advance. Therefore, any cancellation means inconvenience and certain losses to the people involved in various stages of the program. Keeping that in mind, our cancellation charges are as below,
Cancellations prior to 30 days from the start of the event: Full refund as cash.
Cancellations between 30 days and 15 days to the start of the event: 50 % refund as cash.
Cancellations less than 15 days to the start of the event: No refund.
Cancellations will be accepted only by email.
Note: We reserve the right to cancel a program before departure in the event of logistical problems arising due to natural calamities, strikes, wars or any other circumstances that make the event inadvisable. In this case, we will refund 50% of the event fees.