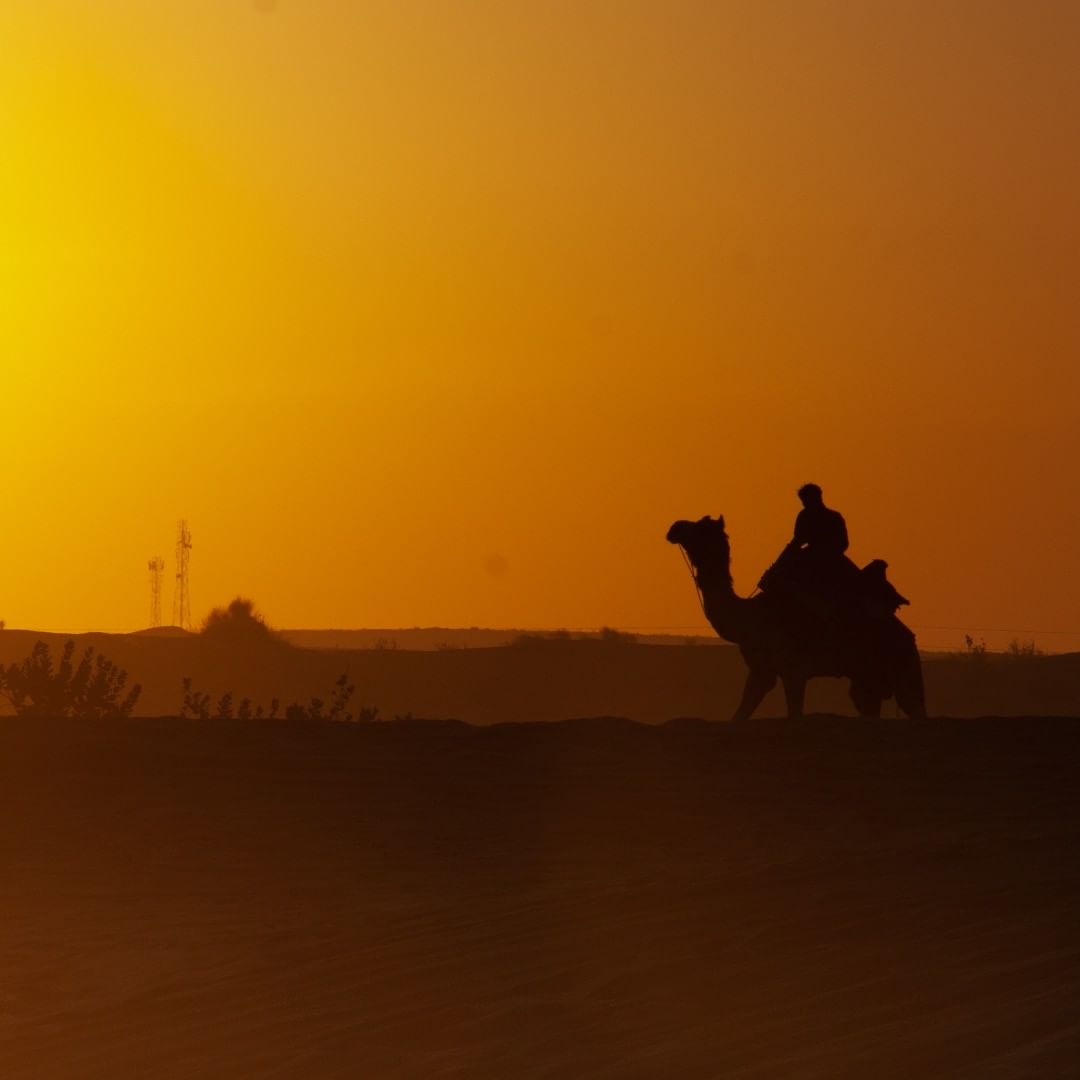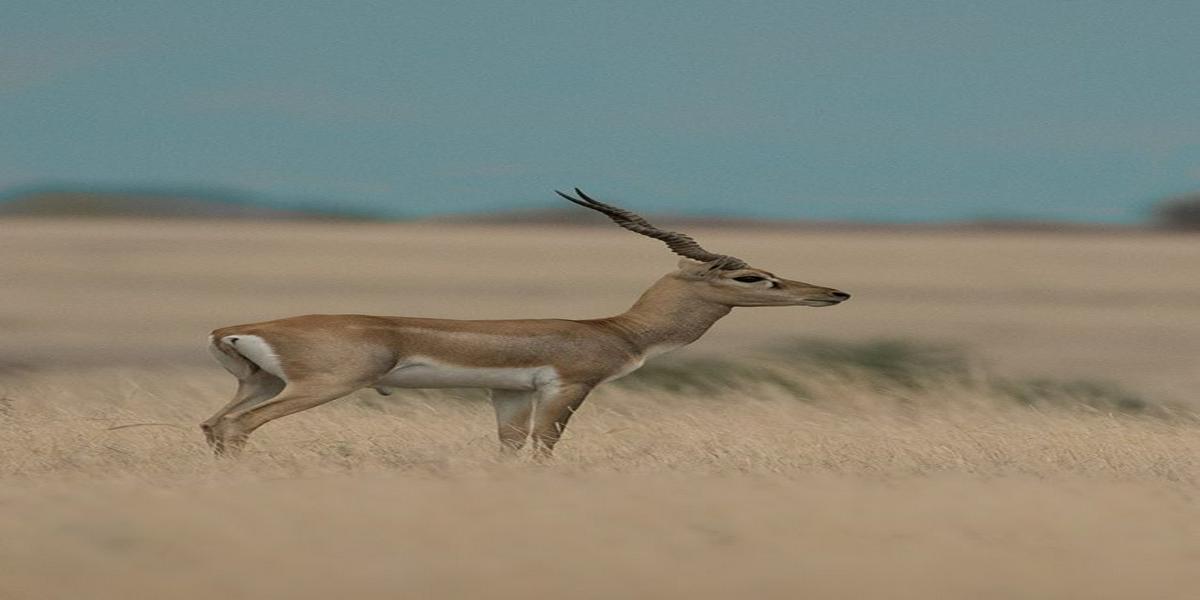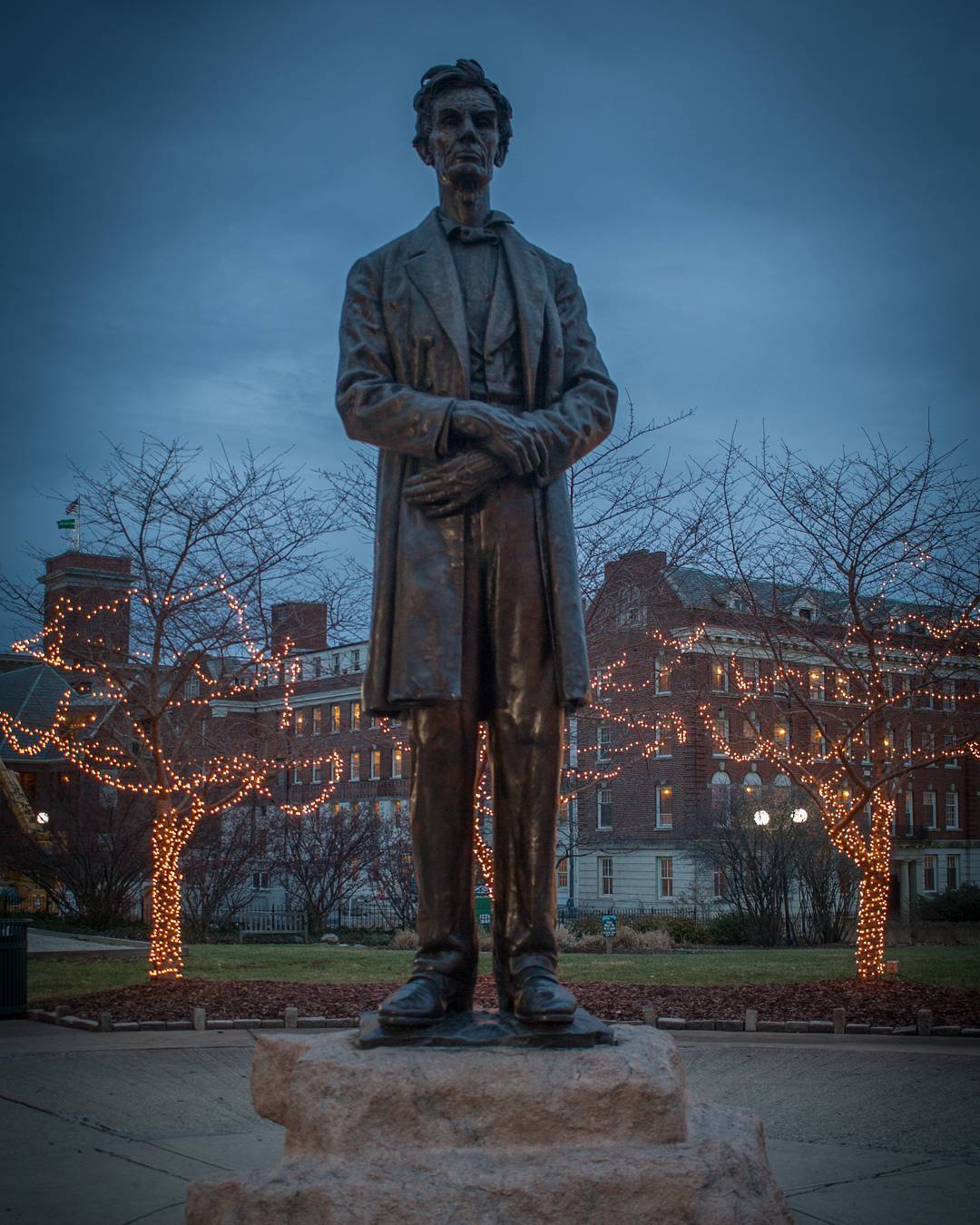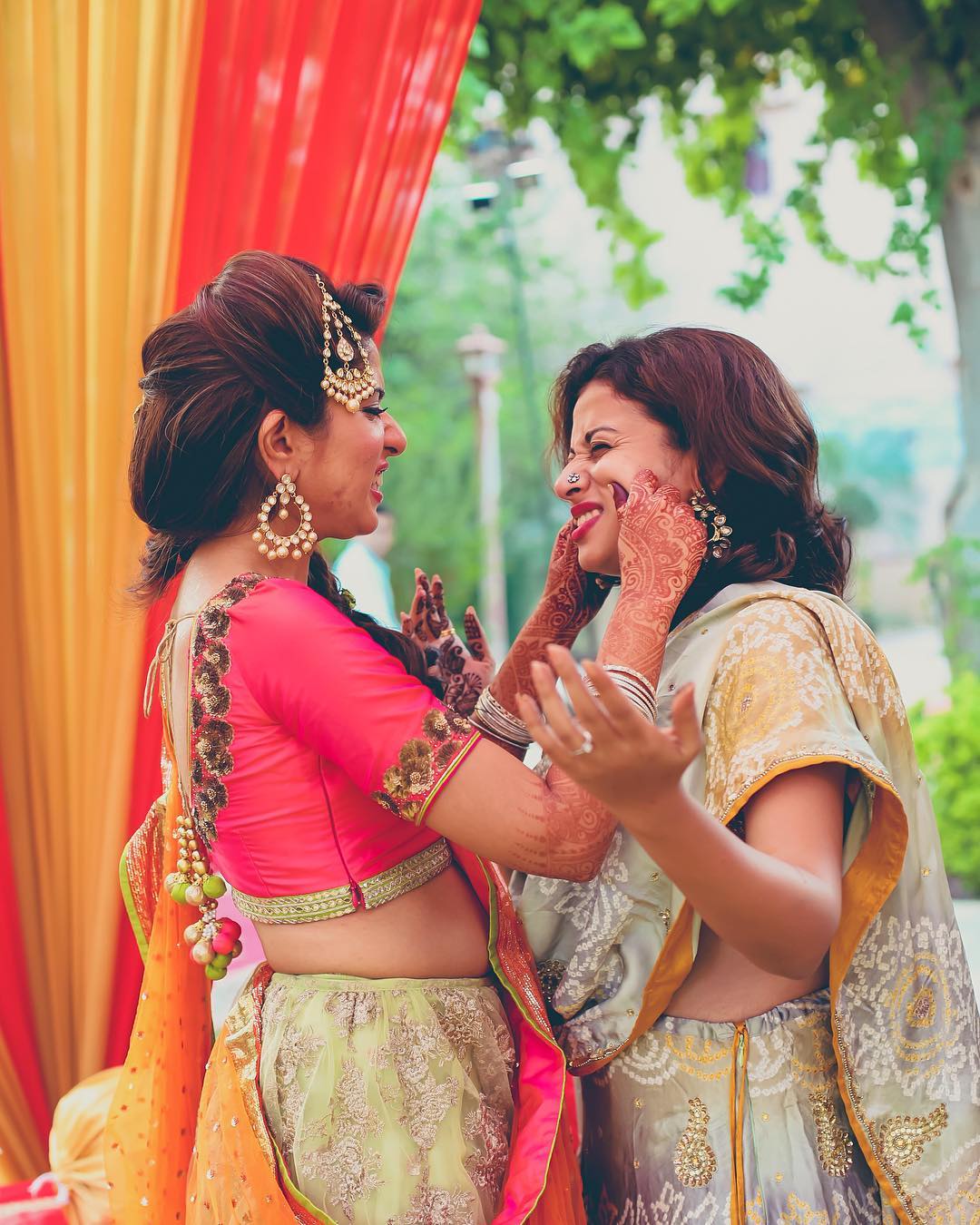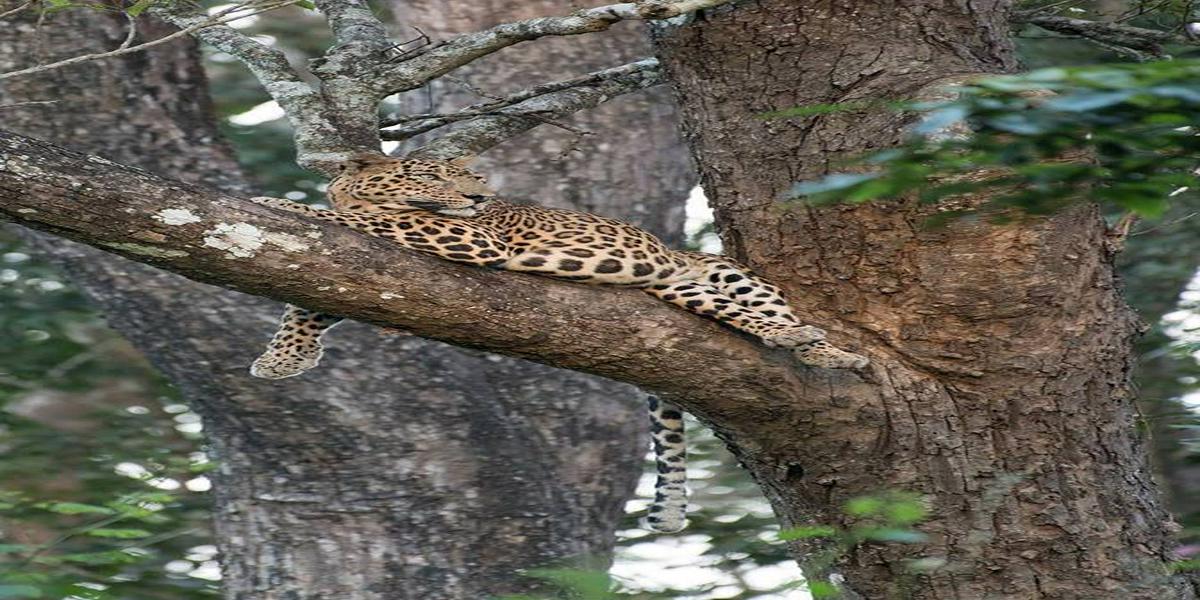 Wildlife, Travel and Wedding Photography Workshop in Bangalore
Starting from INR 4000
Trippyigloo.com presents a masterclass in photography & photo-editing by partnering 4 distinguished photographers and creative experts from the field. This workshop will include classroom training on Day 1, followed by the field visit to Valley School & Birdhide in Kanakpura for wildlife & nature photography on Day 2. By the end of this workshop you would have learnt more about your DSLR, more than basics of photography and some expert advice on photography as a career and which photography field to choose.
Duration

Group Size

Difficulty

Season
Wildlife, Travel and Wedding Photography Workshop in Bangalore
**Detailed Profile of the Panel** - Sneha Kar (founder coffeestains.in). A well known name in Bangalore for wedding, lifestyle, travel, food and freelance photo-journalism for several magazines and newspapers. - Rahul Ranjan (https://www.instagram.com/rahulography/) - Rahul has close to 15+ yrs of travel photography expertise and has traveled the globe (3 continents, 9 countries). He regularly conducts photography workshop in and around Bangalore. - Abhiram (https://www.instagram.com/c.abhiram/) - Although young, but a wildlife photography expert with detailed knowledge of Bangalore wildlife and surroundings. - Sudhanshu Dargarh (Head Creative Flipkart & Adobe Photo-editing expert) **After completing the Travel Photography course, students will be able to** - Demonstrate skill in shooting landscapes, nature, portraits, architecture and documentary. - Master the gear needed to take amazing photographs in a variety of scenarios. - Explain what gear and equipment he or she needs to pack for any trip. - Apply key travel photography techniques to document travels like a professional. - Review fundamentals like composition, lighting and exposure. - Describe the digital workflow and post production processes of archiving, importing, editing, curating and outputting your work. - Discuss marketing aspects and how to sell his or her work to cover the expenses of the next travel job. - Develop a portfolio that captures the uniqueness of his or her work.
The tour package inclusions and exclusions at a glance
Whats included in this tour
Items that are covered in the cost of tour price.
- Venue Suchitra film society on Day 1 - Venue Bird-Hide for wildlife / bird photography on Day 2 - Transportation on Day 2 from Suchitra to Bird-Hide and drop back to Suchitra Film Society - Lunch on both the days - Tea in morning and afternoon sessions on both the days - Certificate for basic level photography workshop completion - Best 10 pics will be showcased across Trippyigloo.com social media profiles - Top 3 photographers / students will get a chance to intern with Trippyigloo.com and cover one wedding event
Whats not included in this tour
Items that are covered in the cost of tour price.
- Participants have to get their own DSLR camera. On request, we can arrange for DSLR on rent at cost of Rs 1.5k for 2 days - No breakfast or dinner on both the days - Anything not mentioned in the inclusion list
Day 1: Classroom & Venue (outdoor) Learning

Click here to expand

- 9.30-11: Quick recap of basics of photography: DSLR Camera, Camera Modes, Auto & Manual Focus, Framing & Composition Rules, Exposure Triangle, How to Setup Manual Mode Settings etc. - 11-13: Types of Lenses, Types of Metering, Kit Requirements, Travel Photography as a Concept & Visualization, Quick Outdoor Photography @ Suchitra - 13-13.30: Lunch and Interaction - 13.30 - 14.30: Wedding & People Photography, Story Telling, Rule of Thirds, Depth of Field, Types of Lighting - 14.30 - 15.30: Outdoor Portrait Photography @ Suchitra - 15.30 - 16.30: Wildlife Photography Concept, Photo-editing Fundamentals, Photoshop Retouching, Instagram & Hashtags, Available Softwares, Online Sites etc. - 16.30 - 17.30: Tips, Tricks & Hacks, Review of Photographs Clicked during the Day, Q&A on Photography as a Career etc.

Day 2: Outdoor (Valley School & Birdhide) Photography

Click here to expand

- 9.30: Assemble at Suchitra Film Society - 10 - 12: Jungle Walk from Valley School, Kanakpura Road with lots of opportunities to click wildlife and nature photography - 12 - 13: Lunch - 13 - 16: Bird and macro photography at Birdhide, Kanakpura Road. Quick session by Satish (founder / owner of Birdhide)