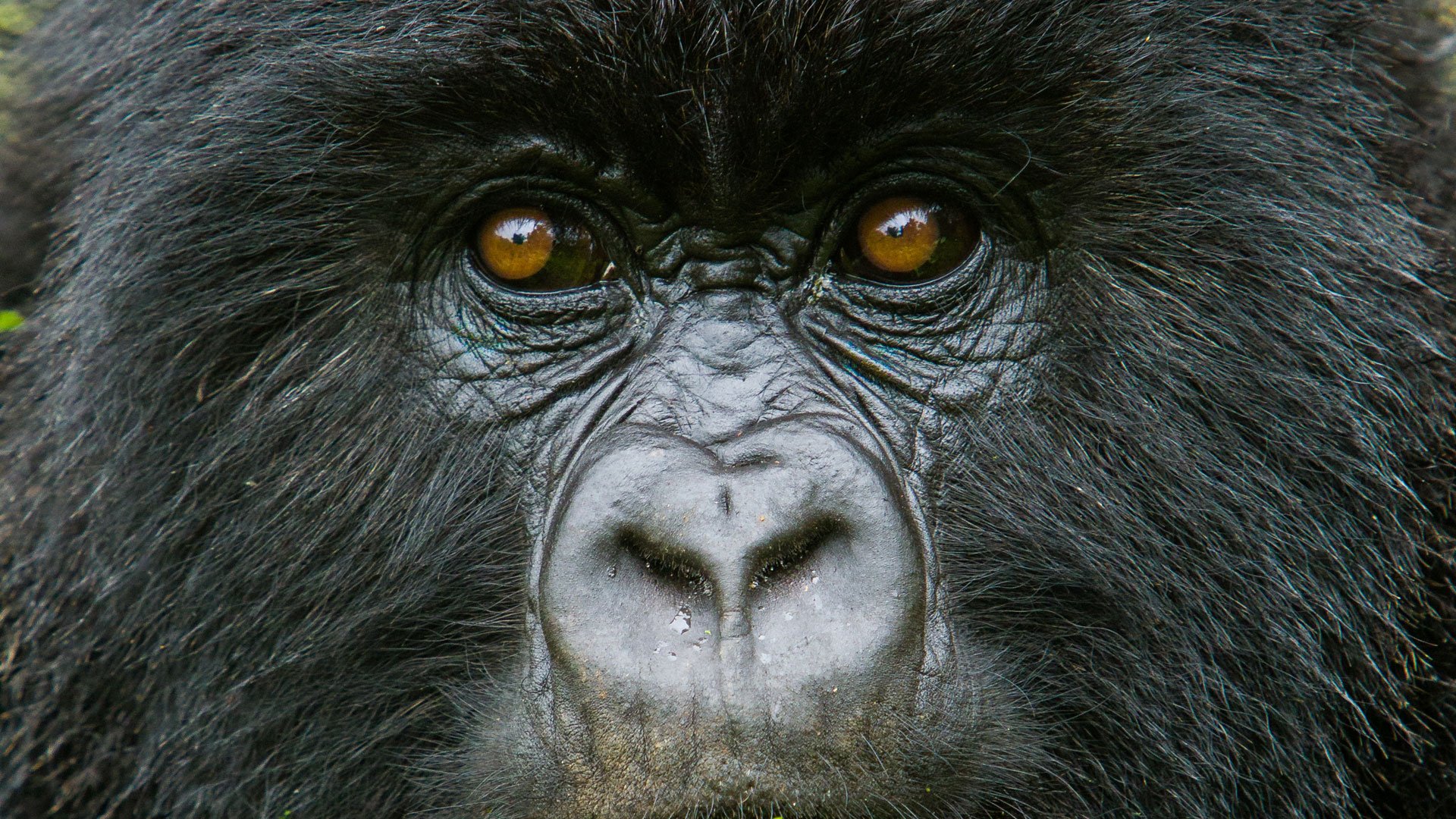 The Ultimate Gorilla Safari
Starting from INR 1419611
A remarkable adventure for all primate fans.The safari of choice for primate enthusiasts, this epic journey will give you the chance to track both mountain gorillas and western lowland gorillas on six separate trekking excursions (with the possibility of a seventh trek added in for good measure).
Duration

Group Size

Difficulty

Season
The Ultimate Gorilla Safari
The gorilla may not be humanity's closest living relative – that honour goes to the chimpanzee and bonobo – but for many, there are few experiences more powerful in the natural world than coming face to face with gorillas. This ultimate gorilla safari is tailored for the ultimate gorilla fan, providing no fewer than six opportunities to see the apes first-hand. Spending time with these amiable apes is an experience that will last long in the memory – pay close attention to the play of light and shadow among the foliage and watch how the gorillas interact with one another, from the smallest baby to the mighty silverback. By all means, take your camera, your batteries and your equipment, but try to take to time to truly immerse yourself in your surroundings, and connect with these intelligent primate cousins of ours as they go about their lives mere metres away from you. Watching a gorilla through a lens is magical enough in itself, but to look into one's eyes with your own is to truly get a sense of our place in the world.
What makes this trip extraordinary
Track some of the world's few remaining mountain gorillas in both Uganda and Rwanda.
Embark on further tracking excursions in the Republic of Congo, in search of the western lowland gorilla.
Six gorilla tracking experiences in total (with the option of adding a seventh in the Republic of Congo).
Discover rare species such as forest elephant, forest buffalo, bongo, sitatunga, various monkeys and the many rare birds that inhabit the wilderness of the Republic of Congo.
Visit the moving Genocide Memorial in Rwanda, "The Land of a Thousand Hills".
Immerse yourself in the montane forests of Bwindi in Uganda.
A tailor-made safari is one designed according to your specific requirements, including budget, dates, personal interests, the number of people travelling, and more. This itinerary is just an example and can be refined and altered to make it perfect for you.
The tour package inclusions and exclusions at a glance
Whats included in this tour
Items that are covered in the cost of tour price.
Whats not included in this tour
Items that are covered in the cost of tour price.
Accomodation
Boma Guesthouse
Buhoma Lodge
Lango Camp
Mboko Camp
Ngaga Camp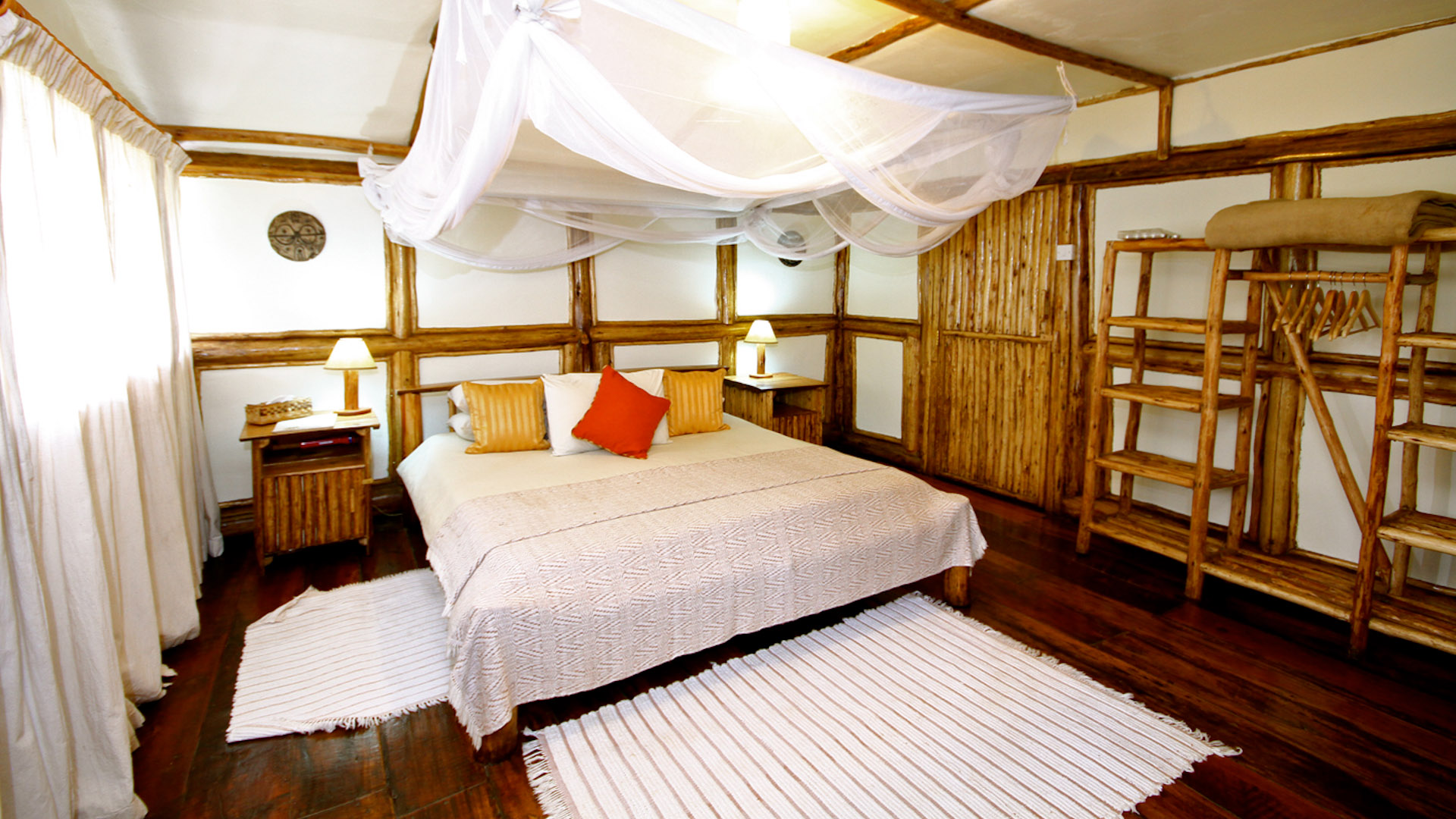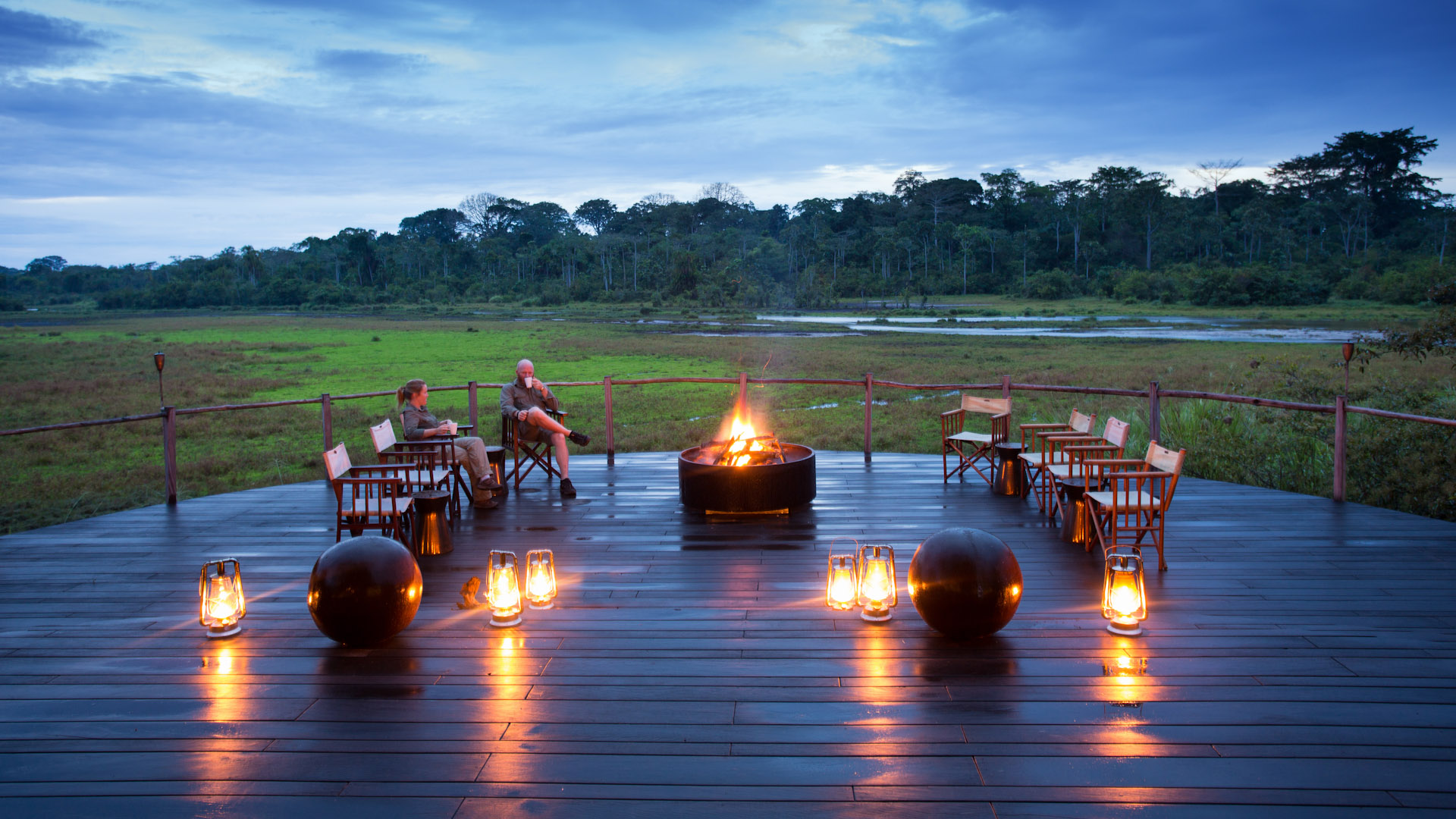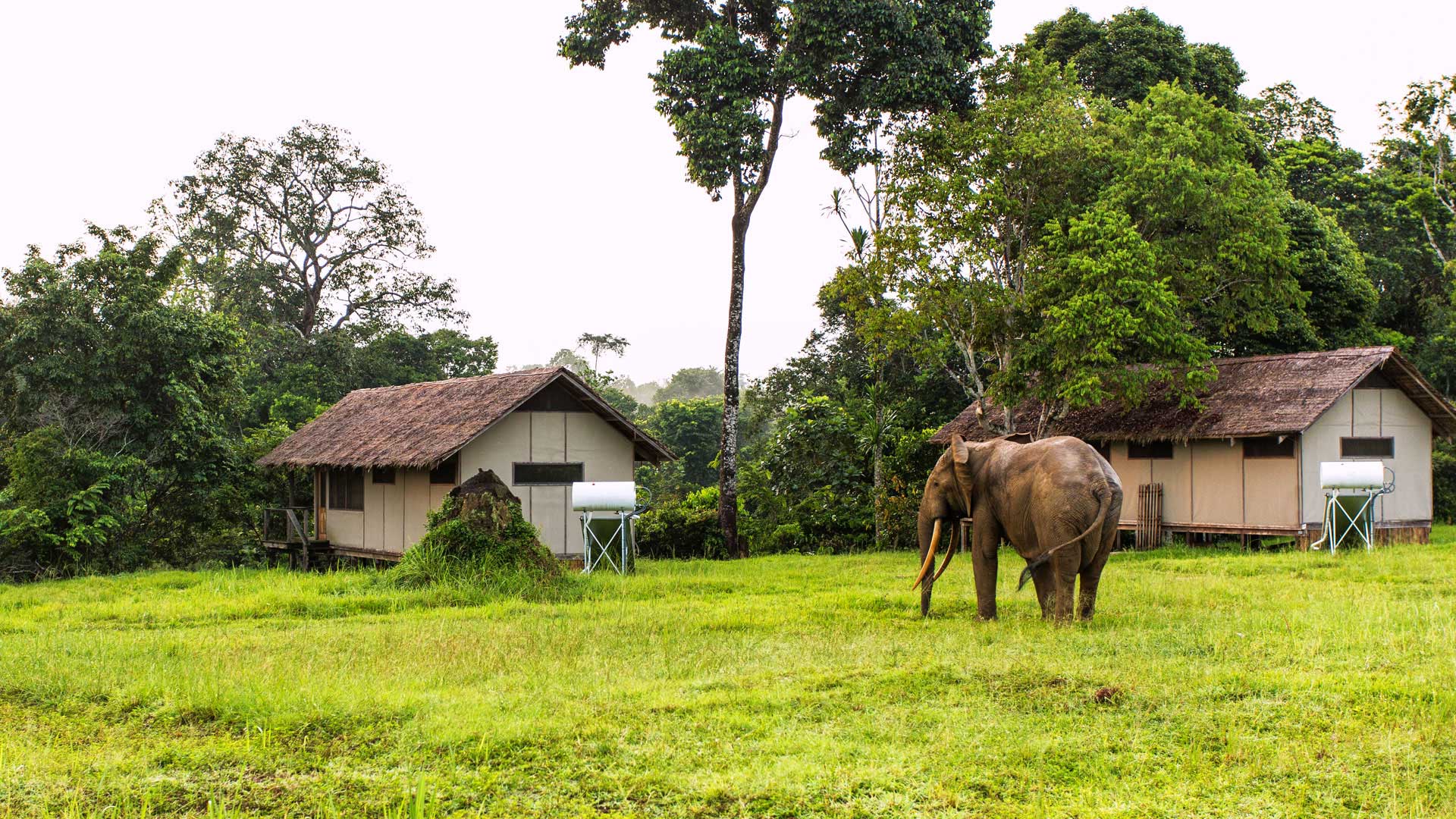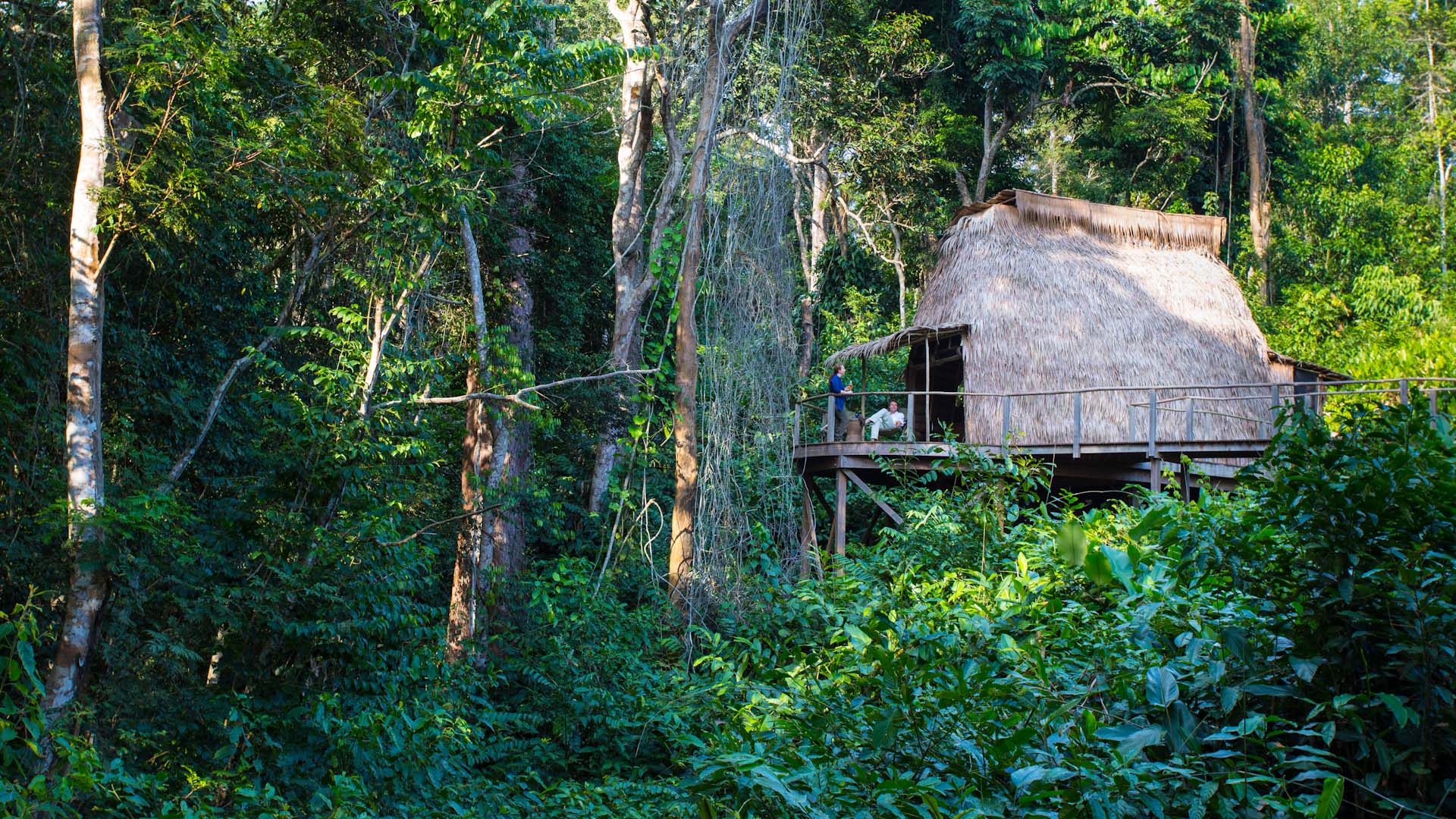 Refund
Life is unpredictable and we understand that sometimes you have to cancel or change your trip dates and it is our endeavor to make it as easy as possible for you. However, please understand that we plan everything including guide fees, permits, accommodation, and ration in advance. Therefore, any cancellation means inconvenience and certain losses to the people involved in various stages of the program. Keeping that in mind, our cancellation charges are as below,
Cancellations prior to 30 days from the start of the event: Full refund as cash.
Cancellations between 30 days and 15 days to the start of the event: 50 % refund as cash.
Cancellations less than 15 days to the start of the event: No refund.
Cancellations will be accepted only by email.
Note: We reserve the right to cancel a program before departure in the event of logistical problems arising due to natural calamities, strikes, wars or any other circumstances that make the event inadvisable. In this case, we will refund 50% of the event fees.