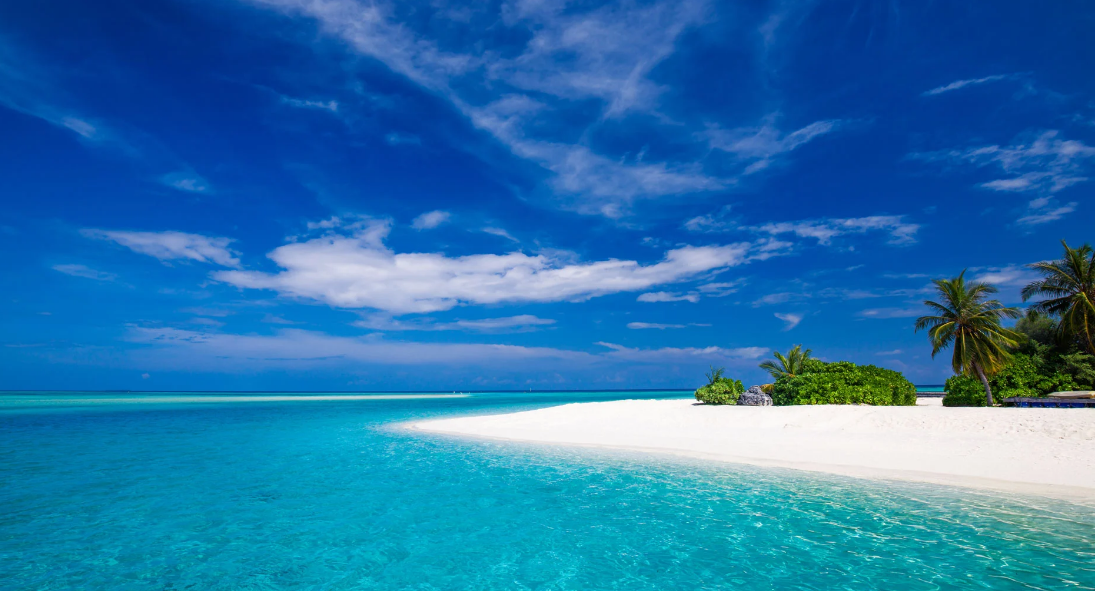 Kenya: Lewa & Mara and the Seychelles
Starting from INR 876661
A beautiful safari combining the incredible wildlife of Kenya, with the sublime beaches and animals of the Seychelles.A beautiful safari exploring the world famous Masai Mara and Lewa in Kenya, before heading to the Seychelles for some luxurious relaxation.
Duration

Group Size

Difficulty

Season
Kenya: Lewa & Mara and the Seychelles
Your journey will begin in the magnificent Lewa Wildlife Conservancy; there is so much to explore here from the huge range of eco-systems, the incredible range of wildlife as well as the fascinating culture of the Masai tribes who have lived on this land for many years. You will then travel to the infamous Masai Mara Reserve where the BBC programme 'Big Cat Diaries' was filmed, as well as spotting big cats you may even be able to see the annual migration (depending upon which time of year you are travelling). Finally, you will now travel to the Seychelles where you will spend the next few days in complete relaxation, you are able to explore the clear blue waters for exotic marine life. The Seychelles is an incredible place for snorkelling and diving.
A tailor-made safari is one designed according to your specific requirements, including budget, dates, personal interests, the number of people travelling, and more. This itinerary is just an example and can be refined and altered to make it perfect for you.
What makes this trip extraordinary
Search for both the black and white rhinos in Lewa Conservancy.
Explore reserves and conservancies for big cats.
Chance to see the Great Migration.
Unwind on the breath-taking beaches of the Seychelles.
The tour package inclusions and exclusions at a glance
Whats included in this tour
Items that are covered in the cost of tour price.
Whats not included in this tour
Items that are covered in the cost of tour price.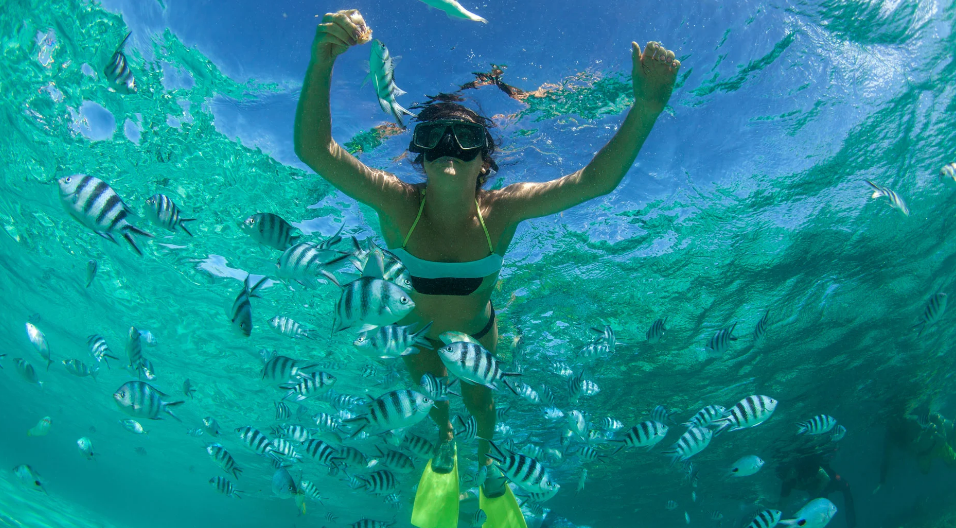 Accomodation
Rekero Camp
Maia Luxury Resort & Spa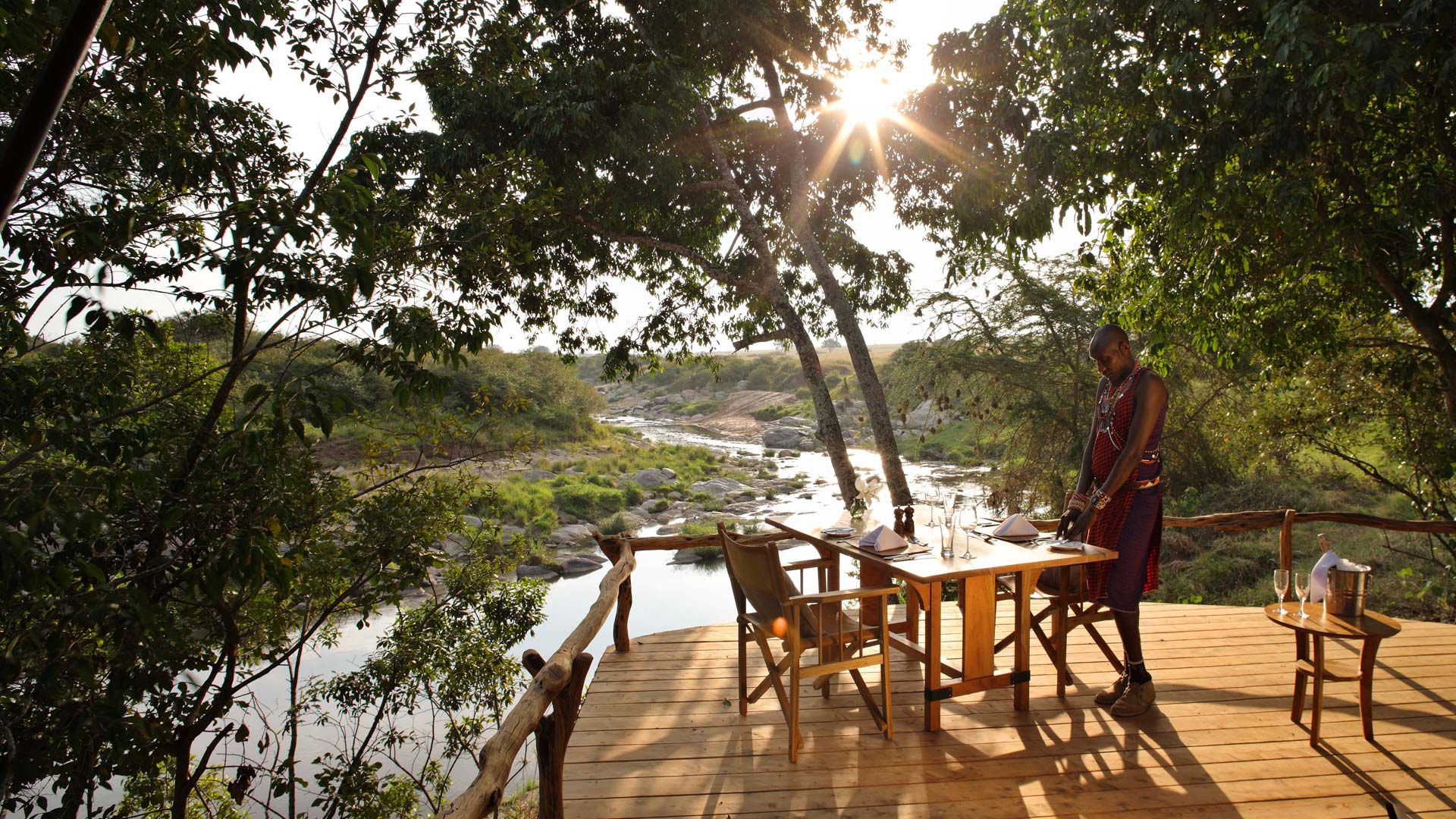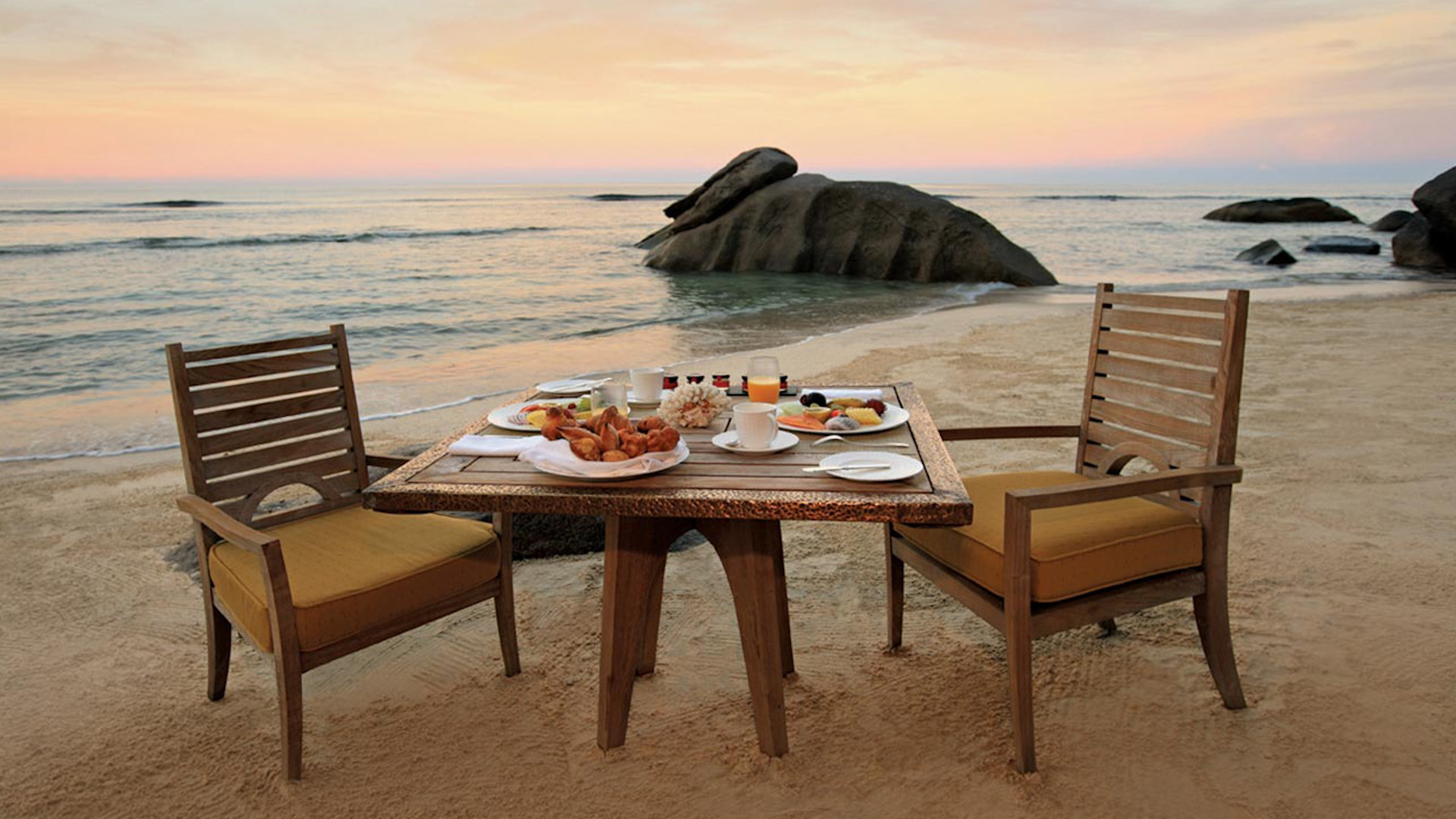 Refund
Life is unpredictable and we understand that sometimes you have to cancel or change your trip dates and it is our endeavor to make it as easy as possible for you. However, please understand that we plan everything including guide fees, permits, accommodation, and ration in advance. Therefore, any cancellation means inconvenience and certain losses to the people involved in various stages of the program. Keeping that in mind, our cancellation charges are as below,
Cancellations prior to 30 days from the start of the event: Full refund as cash.
Cancellations between 30 days and 15 days to the start of the event: 50 % refund as cash.
Cancellations less than 15 days to the start of the event: No refund.
Cancellations will be accepted only by email.
Note: We reserve the right to cancel a program before departure in the event of logistical problems arising due to natural calamities, strikes, wars or any other circumstances that make the event inadvisable. In this case, we will refund 50% of the event fees.