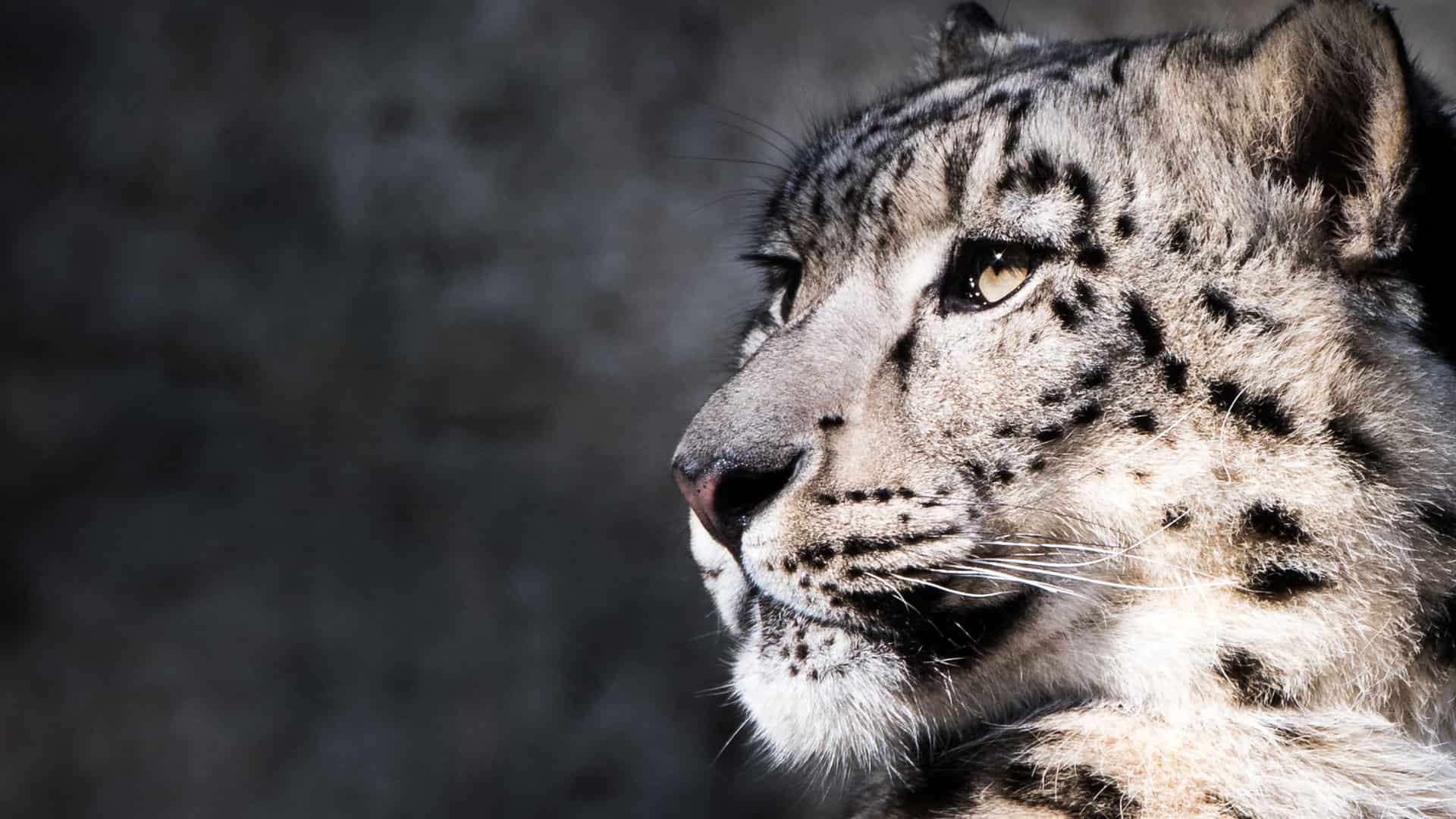 In Search of the Snow Leopard in Ladakh
Starting from INR 340579
Venture through Ladakh's austere landscape and discover its ancient Buddhist monasteries.Journey into the Himalayas and immerse yourself in the mystical region of Ladakh, visiting Buddhist monasteries and spending six days tracking the elusive snow leopard.
Duration

Group Size

Difficulty

Season
In Search of the Snow Leopard in Ladakh
Unlike other members of the big cat family, the snow leopard cannot be seen on a traditional safari. Its high-altitude habitat is cold, harsh, mountainous and often inaccessible to all but the most determined traveller. But on this departure you'll be able to step foot in the land of the leopard, and hopefully become one of the few people on earth to have seen this predator in the wild with your own eyes. Along the way you'll get to experience seldom-visited Ladakh, a place where tradition runs deep. Regardless of what wildlife you may encounter here, your time spent venturing through Ladakh's austere landscape and discovering its ancient Buddhist monasteries will leave you with an unforgettable experience.
This safari is currently available on both a small group and tailor-made basis. Our small group safaris depart on set dates, with a minimum of 4 and a maximum of 8 guests. If you are interested in tailoring the trip to your own requirements, please get in touch with our Destination Specialists.
Solo travellers are not required to pay a single supplement for this safari.
What makes this trip extraordinary
Follow the tracks of the elusive snow leopard through stunning Himalayan mountains.
Spot other species like the ibex, bharal, Himalayan wolf, Tibetan sand fox and golden eagle silhouetted against the stark beauty of the Ladakhi landscape.
Experience the peaceful lifestyle of Buddhist monks and their beautiful hilltop monasteries in Leh.
Meet members of the Snow Leopard Conservancy, a foundation supported by Natural World Safaris who work tirelessly to protect this endangered species.
Learn about the Himalayan way of life from the villagers of Ladakh, and pay a visit to local gompas and stupas – structures used as places of learning and mediation by Buddhist monks.
The tour package inclusions and exclusions at a glance
Whats included in this tour
Items that are covered in the cost of tour price.
Whats not included in this tour
Items that are covered in the cost of tour price.
Accomodation
The Grand Dragon Ladakh
Claridges Hotel
Above & Beyond- Ulley Village
Green Dragon Ladakh
JW Marriott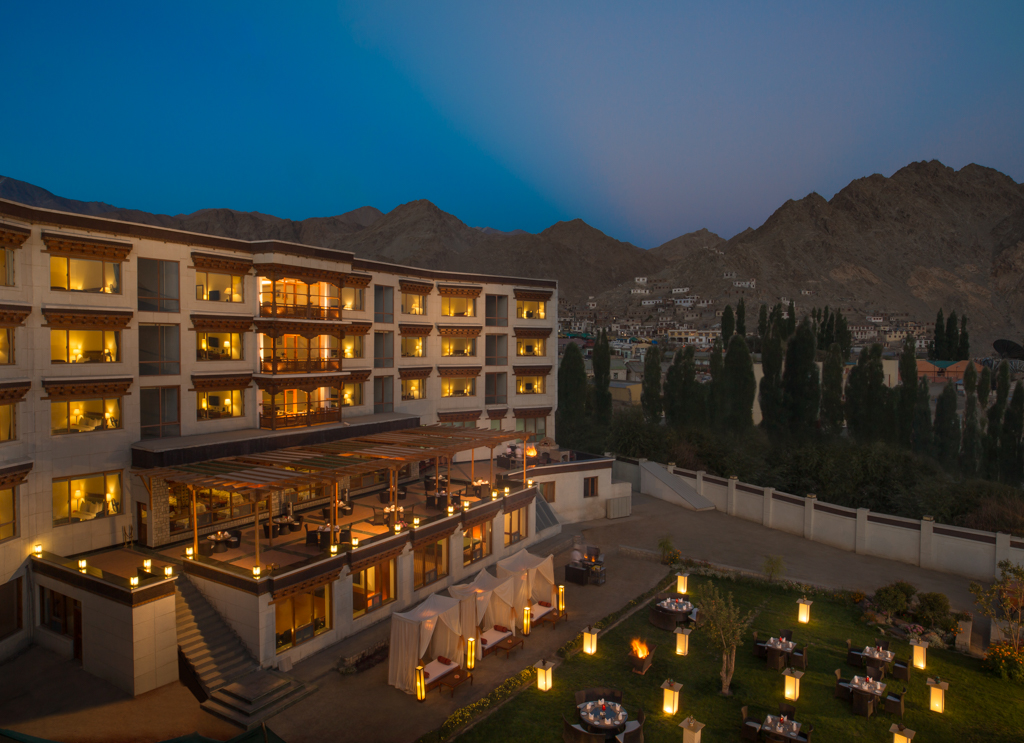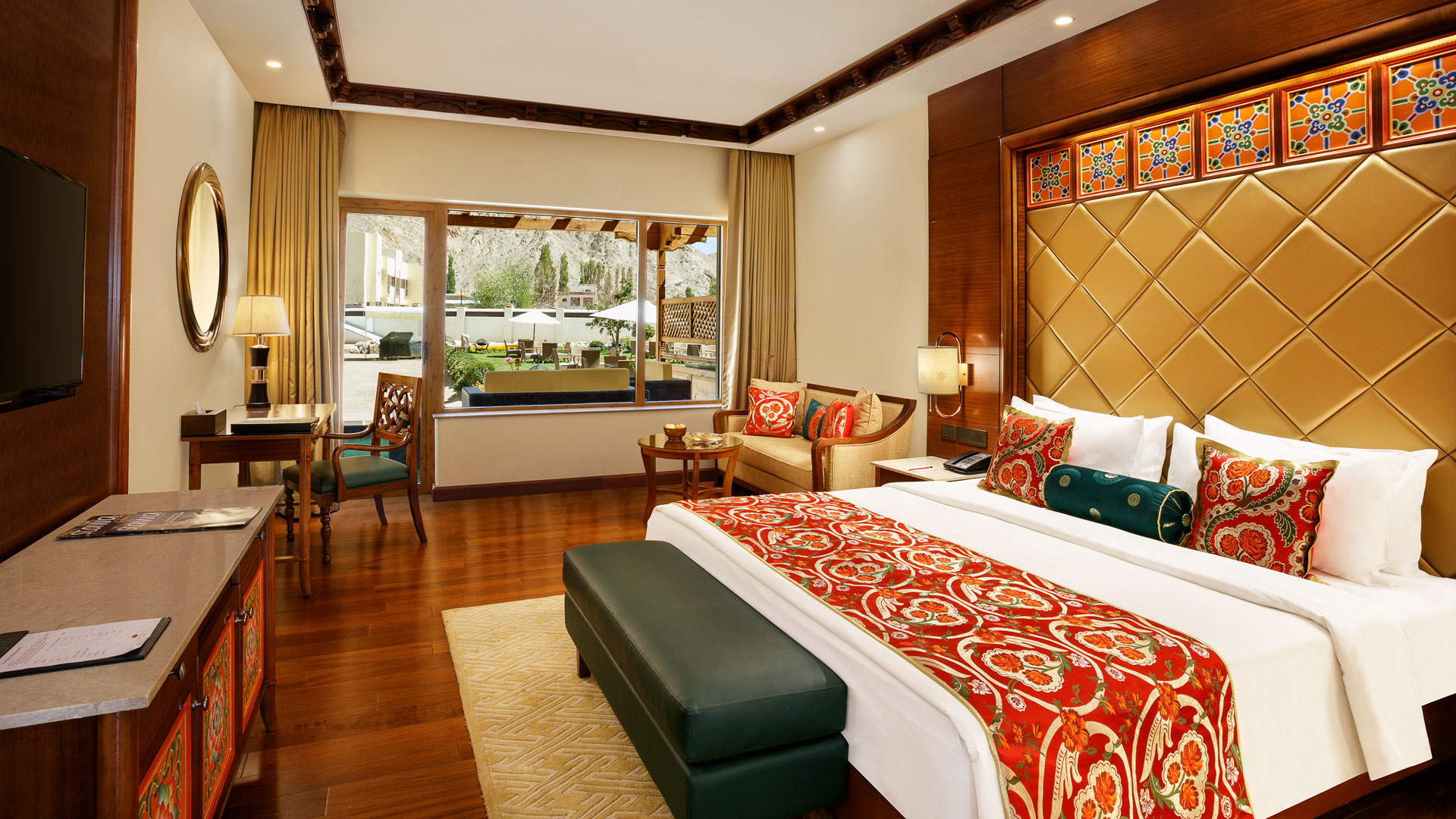 Refund
Life is unpredictable and we understand that sometimes you have to cancel or change your trip dates and it is our endeavor to make it as easy as possible for you. However, please understand that we plan everything including guide fees, permits, accommodation, and ration in advance. Therefore, any cancellation means inconvenience and certain losses to the people involved in various stages of the program. Keeping that in mind, our cancellation charges are as below,
Cancellations prior to 30 days from the start of the event: Full refund as cash.
Cancellations between 30 days and 15 days to the start of the event: 50 % refund as cash.
Cancellations less than 15 days to the start of the event: No refund.
Cancellations will be accepted only by email.
Note: We reserve the right to cancel a program before departure in the event of logistical problems arising due to natural calamities, strikes, wars or any other circumstances that make the event inadvisable. In this case, we will refund 50% of the event fees.