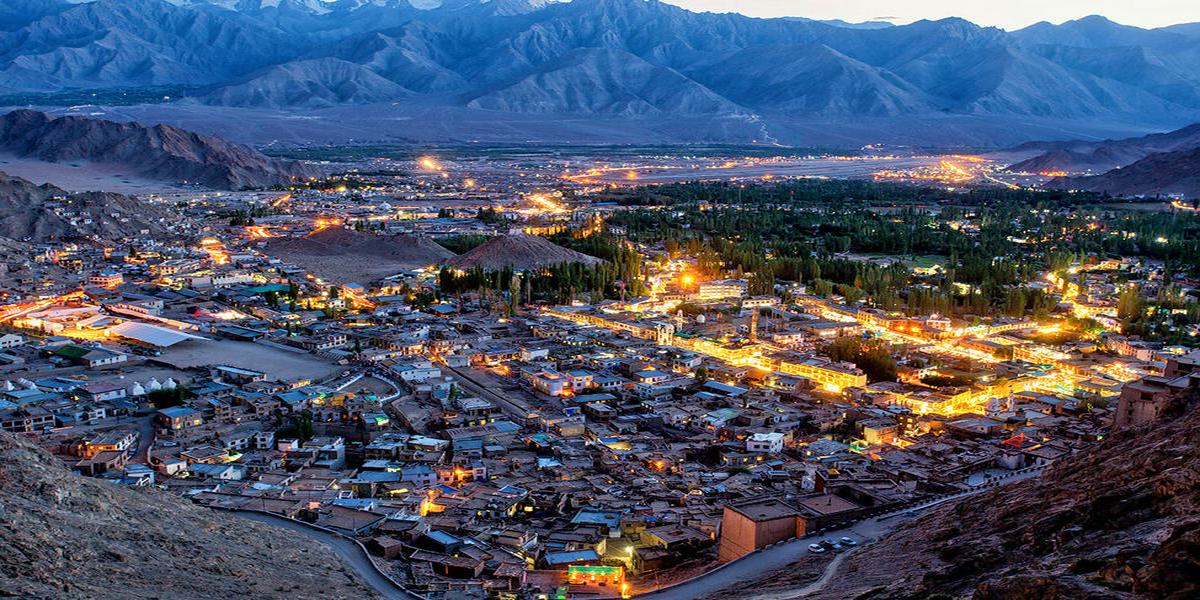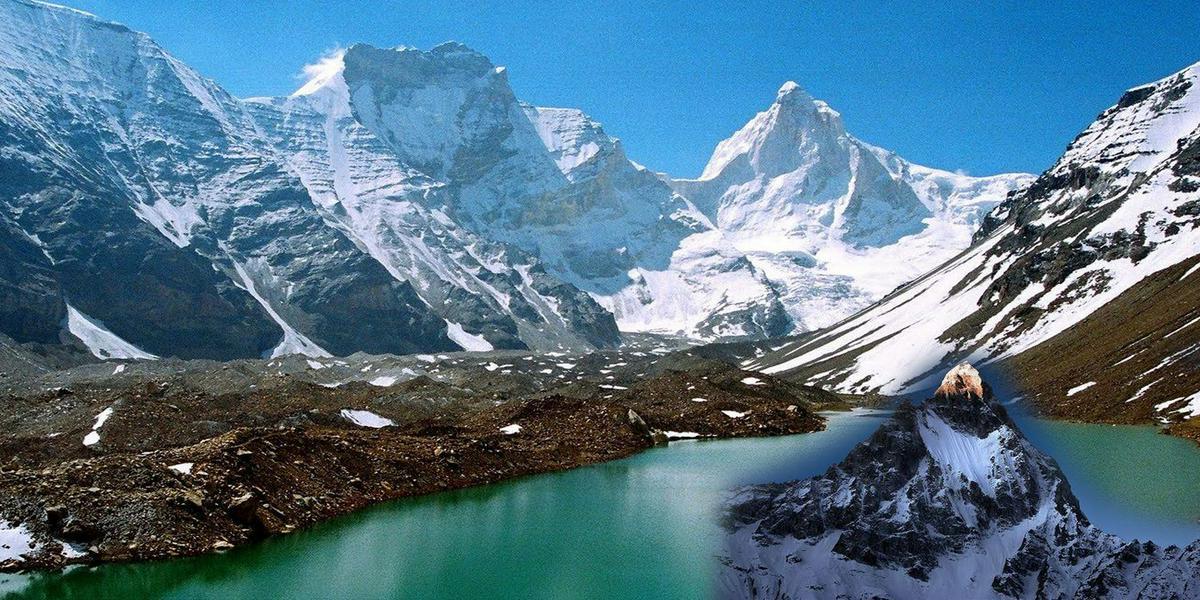 High in the Himalayas Bike Tour (12 Days)
Starting from INR 156690
Leh, a high-desert city in the Himalayas, is the capital of the Leh region in northern India's Jammu and Kashmir state. Originally a stop for trading caravans,
Duration

Group Size

Difficulty

Season
High in the Himalayas Bike Tour (12 Days)
With an unmatchable 'blueness' in the sky and wonderfully unique vistas of lofty brown desert mountains, monasteries perched on hilltops and bright windows adorning white washed 'Lego like' houses, Leh is nothing short of a topographical wonder! Looking at the surreal landscape around you, you will certainly be gasping from something other than the altitude. Surrender to the warm Tibetan hospitality and savour your surroundings.
This trail is perfect for those who like a blend of challenging portions to pedal, as well as easy fun rides with enough downhill sections to whizz through. From the perspective of physical challenge, you will be up against an average altitude of 12000 feet, windy passes, sharp meandering turns and virtually no roads at times, though at any given time, the backup van will be close at hand for those who want to be more indulgent.
Ride past the highest motorable road in the world at Khardung La pass.
Experience the indulgent warm hospitality of the ever-smiling Tibetans
Pushing the boundaries to maneuver through one of the toughest terrains in India; certainly one of the Top 10!
Let the reticent Buddhist culture showcase itself in soothing ambience of monasteries and simple homes
Note: Altitude Sickness
Having arrived from Delhi to the high altitude of the region, it is not uncommon to feel washed out, dizzy, nauseous or lethargic due to lack of oxygen in the air. You also may suffer from mild but constant headache. These maybe signs of altitude sickness! It is imperative to take a lot of rest for the initial days and keep yourself hydrated with water. Even if you are walking in the town, keep a steady slow pace and do not over stress the body.
Make sure you allow yourself plenty of time to acclimatize after arriving in Leh because of altitude sickness (recommend to read this article – Source: Leh District official website). Avoid doing anything for the first couple of days and drink plenty of water. Laptops also don't appreciate the high altitude and hard drives are known to crash.
The tour package inclusions and exclusions at a glance
Whats included in this tour
Items that are covered in the cost of tour price.
Meals as mentioned in the Itinerary.
Support Vehicle will be provided.
Safety measures will be taken.
Accommodations as per Itinerary.
All the activities mentioned in the Itinerary.
Whats not included in this tour
Items that are covered in the cost of tour price.
Everything which is not mentioned in the Inclusion.
Refund
Life is unpredictable and we understand that sometimes you have to cancel or change your trip dates and it is our endeavor to make it as easy as possible for you. However, please understand that we plan everything including guide fees, permits, accommodation and ration in advance. Therefore, any cancellation means inconvenience and certain losses to the people involved in various stages of the program. Keeping that in mind, our cancellation charges are as below –
Cancellations prior to 30 days from the start of the event: Full refund as cash Cancellations between 30 days and 15 days to the start of the event: 50 % refund as cash. Cancellations less than 15 days to the start of the event: No refund. Cancellations will be accepted only by email. Note: Western Mountains reserves the right to cancel a program before departure in the event of logistical problems arising due to natural calamities, strikes, wars or any other circumstances that make the event inadvisable. In this case, we will refund 50% of the event fees.