from INR 34999
Athens is the capital of Greece. It was also at the heart of Ancient Greece, a powerful civilization and empire. The city is still dominated by 5th...
explore
from INR 123465
Thessaloniki is a Greek port city on the Thermaic Gulf of the Aegean Sea. Evidence of Roman, Byzantine and Ottoman history remains, especially arou...
explore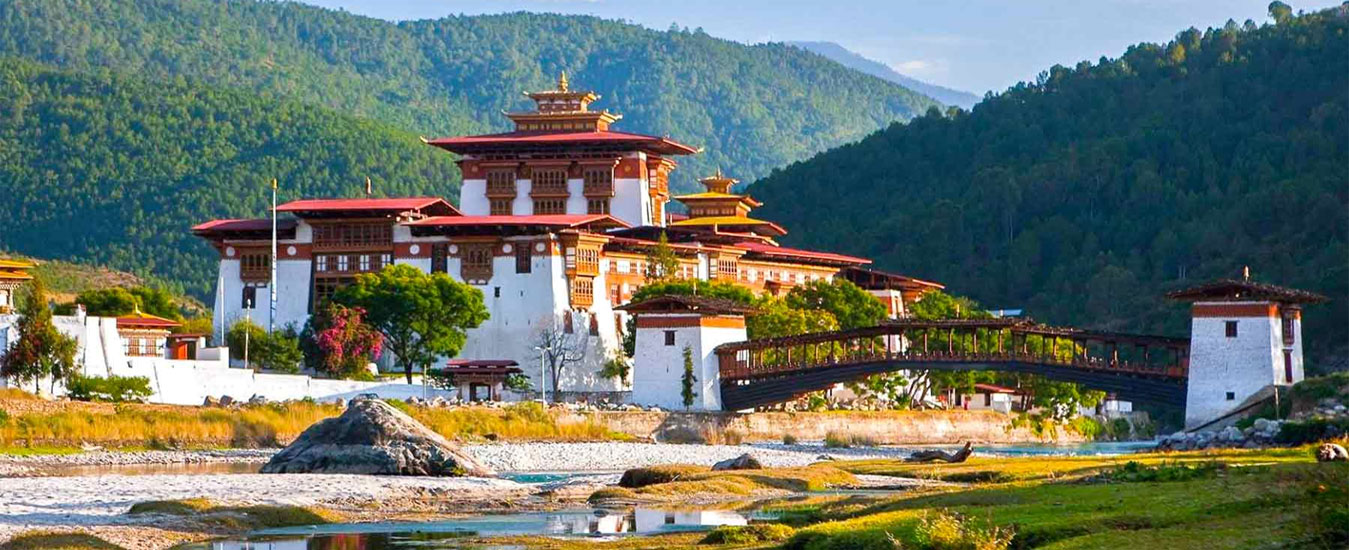 from INR 60000
Nestled in the Himalayas, Bhutan is one of the most beautiful countries in the World. It is considered to be the last Buddhist kingdom and is still...
explore