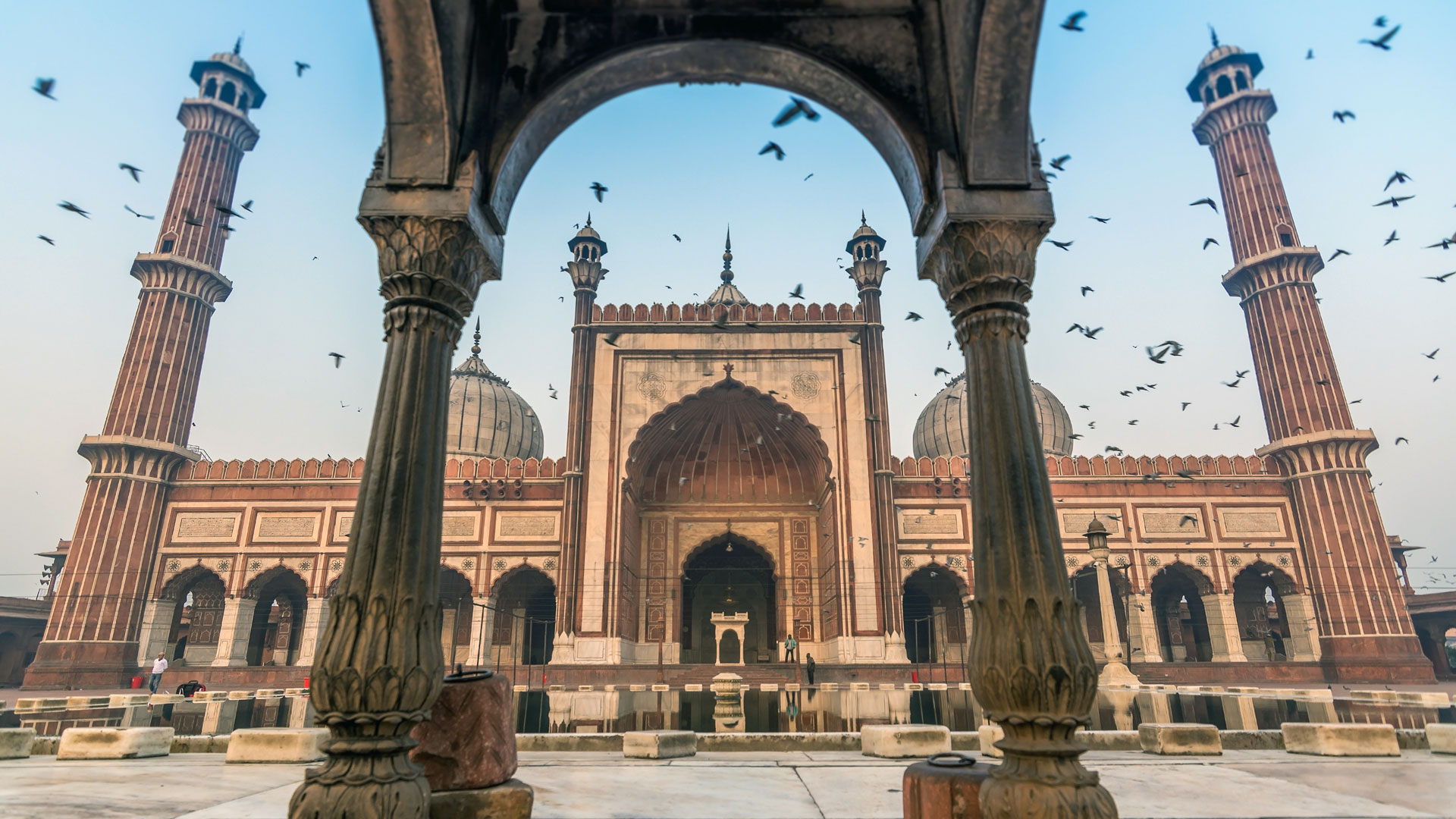 Culture and Wildlife of Northern India Safari
Starting from INR 335273
By alternating between wild and urban destinations, this trip is sure to keep you mesmerised by India's riches right up until you leave the country.Experience northern India's cultural and spiritual hotspots and travel through a diverse range of wildlife habitats, heading from the bustling capital of New Delhi to the delicate ecosystem of Dudhwa National Park.
Duration

Group Size

Difficulty

Season
Culture and Wildlife of Northern India Safari
Perfect for the traveller wanting to experience the best of both worlds on their trip to India, this 15-day safari alternates between some of the country's most stimulating cultural centres and awe-inspiring wildlife habitats, giving you a taste of everything northern India has to offer. One day you'll be walking through Delhi's bazaars and marvelling at its architecture, then the next you'll find yourself travelling along the wildlife-rich Chambal River. Days in the shining cultural lights that are Varanasi and Lucknow will transport you to another time, while Jeep safaris in Dudhwa National Park give you a chance of spotting everything from tigers and leopards to turtles and monkeys.
What makes this trip extraordinary
Explore the old and new sides of Delhi and get a sense of India's past and future.
Travel through the Chambal Valley region in search of gharials and Ganges river dolphins.
Experience the wonders of India's holiest city, Varanasi, and the multicultural charm of Lucknow.
Embark on thrilling safaris through Dudhwa National Park, one of the last places on earth where one can find the unique Terai ecosystem.
The tour package inclusions and exclusions at a glance
Whats included in this tour
Items that are covered in the cost of tour price.
Whats not included in this tour
Items that are covered in the cost of tour price.
Accomodation
Claridges Hotel
Chambal Safari Lodge
Gateway Hotel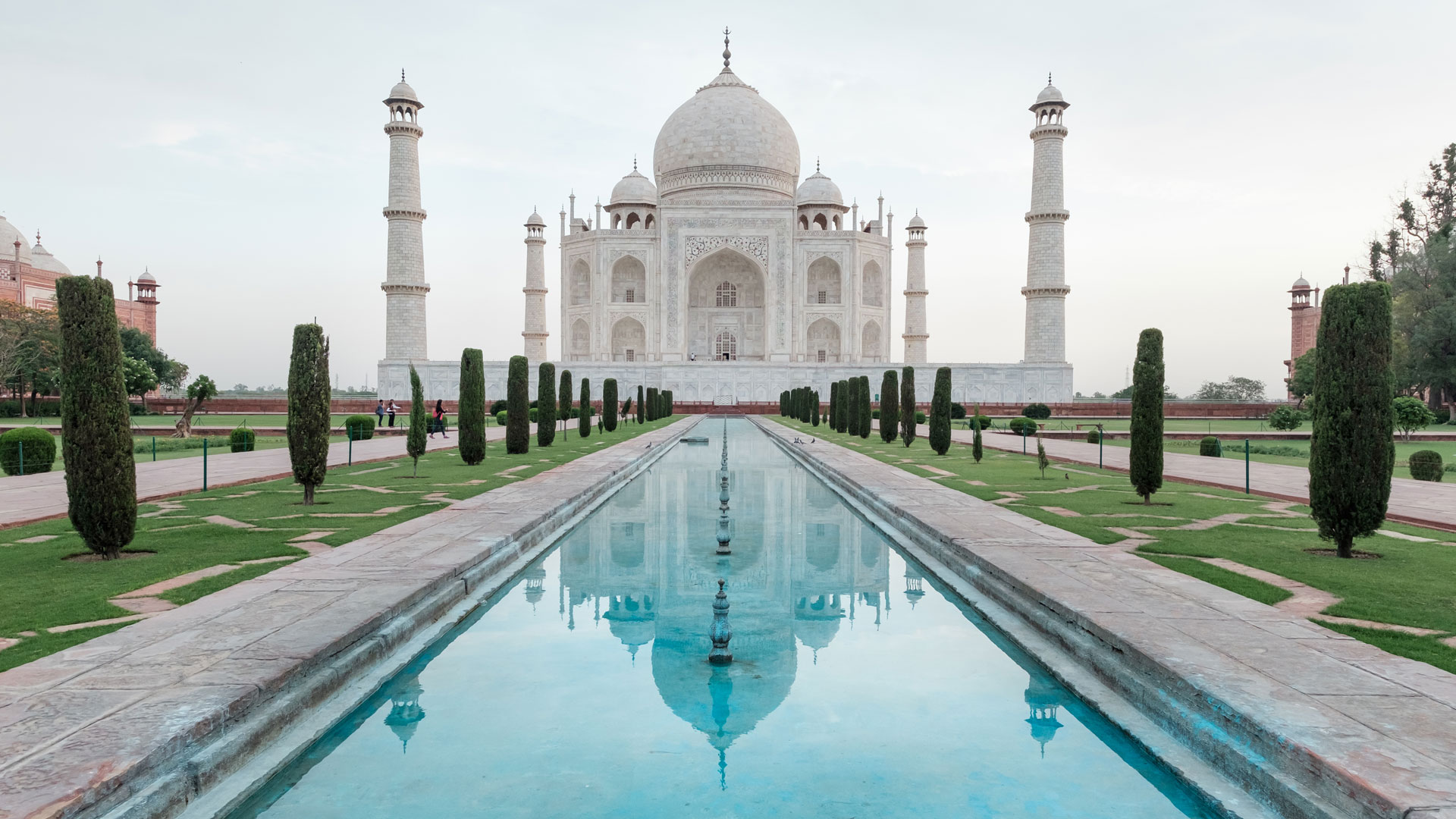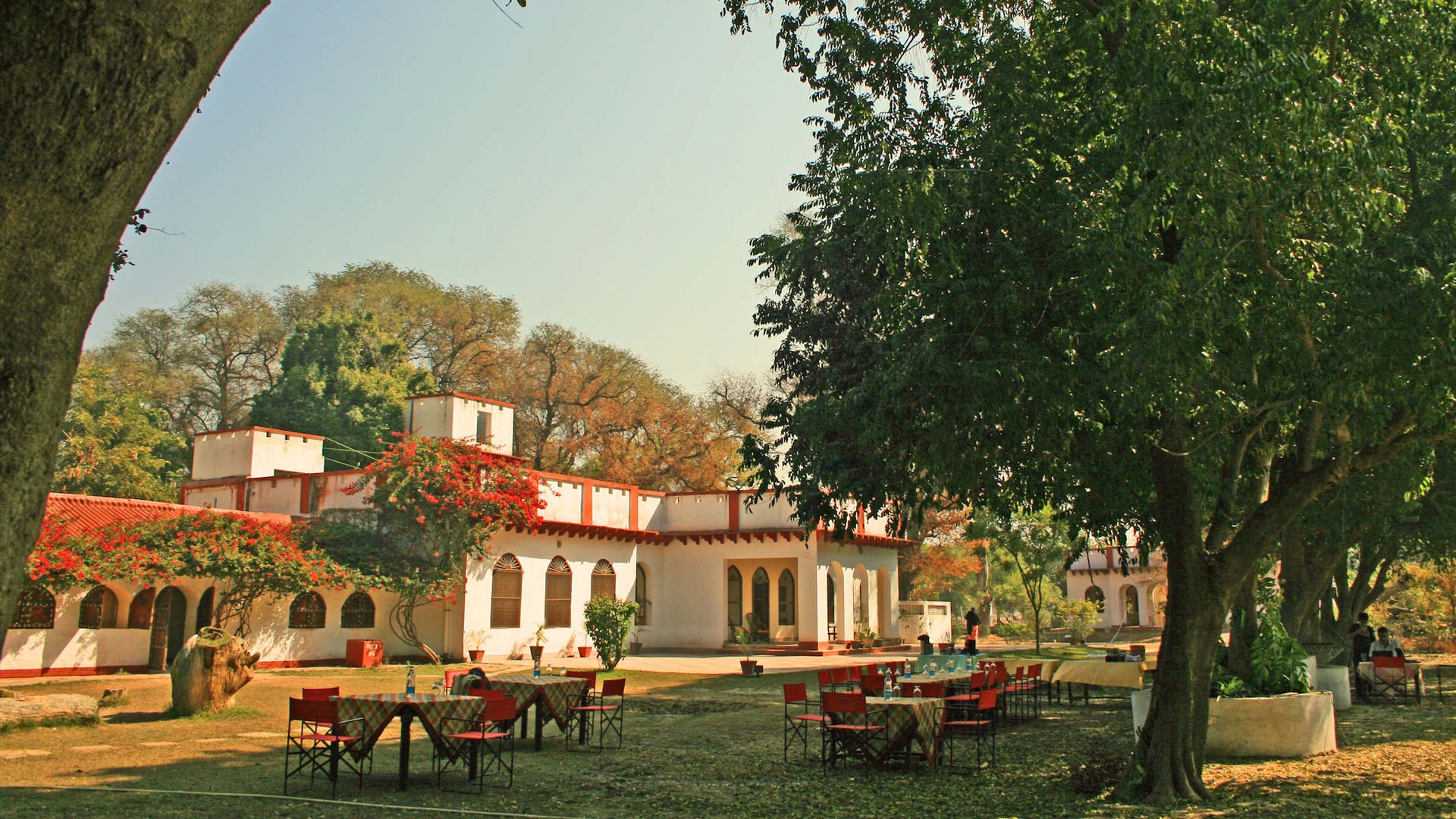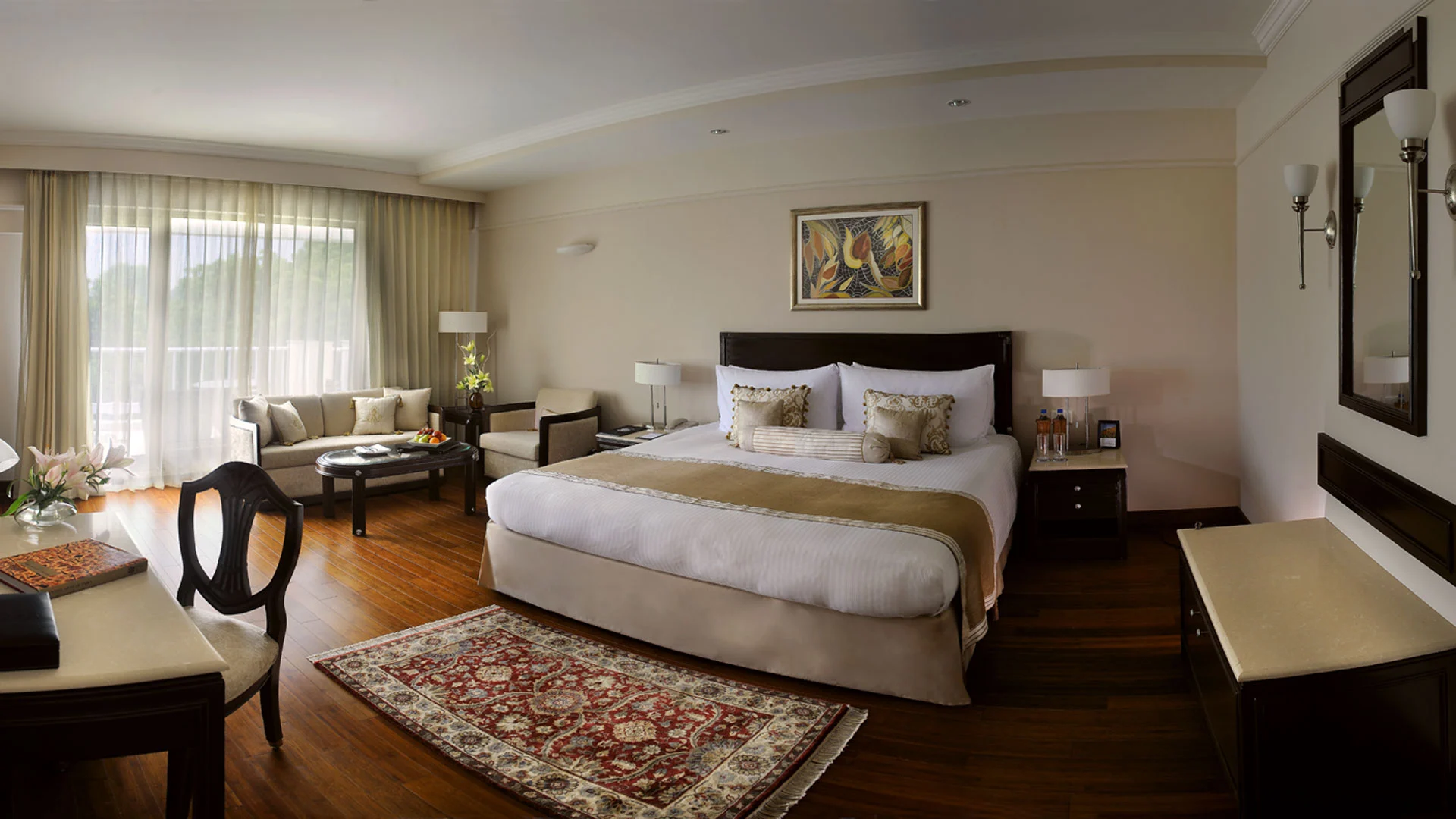 Refund
Life is unpredictable and we understand that sometimes you have to cancel or change your trip dates and it is our endeavor to make it as easy as possible for you. However, please understand that we plan everything including guide fees, permits, accommodation, and ration in advance. Therefore, any cancellation means inconvenience and certain losses to the people involved in various stages of the program. Keeping that in mind, our cancellation charges are as below,
Cancellations prior to 30 days from the start of the event: Full refund as cash.
Cancellations between 30 days and 15 days to the start of the event: 50 % refund as cash.
Cancellations less than 15 days to the start of the event: No refund.
Cancellations will be accepted only by email.
Note: We reserve the right to cancel a program before departure in the event of logistical problems arising due to natural calamities, strikes, wars or any other circumstances that make the event inadvisable. In this case, we will refund 50% of the event fees.
Have you always wanted to live in a treehouse but haven't been able to? Treehouses have always been those secluded retreats from the tales we read as children, where
Read
What is the biggest hurdle you face while planning a vacation? Surely, it isn't the packing or the making of reservations but zeroing down on the destination.
Read
Come summer and everyone will be looking for a long getaway, away from the scorching high temperatures and hustle-bustle of inland-city life. With the mercury ri
Read
Along with beautiful valleys, Uttarakhand is full of many exciting trekking points, one of which is the Chopta Chandrashila Trek. The mythological significance of Chandrashila dates back to the Ram
Read
Kasol of Himachal Pradesh is famous all over the world for its amazingly beautiful plains and hills. Due to the immense beauty, tourists from all over the country and abroad keep coming here every
Read
If you are searching for an adventurous trekking spot then the Pangarchulla Peak trek is an ideal trek for you as it fulfils your needs. Pangarchulla is a 5-day trek that starts from Auli near Josh
Read
Kheerganga trek is one of the most stunning treks in Himachal. The huge mountains, the hot water pool, and the beautiful natural atmosphere add to the beauty of this trek. Kheer Ganga is nestled at
Read
The Goechala trek is surrounded by magnificent mountains. There are 14 other major summits in addition to the Kanchenjunga. That's a major reason for any trekker to flock to this trek. Trekkers tak
Read