from INR 90000
If you had the passion or inclination for photography, then this is the adventure Zanskar Photography tour which gives you an extraordinary photography experience in the remote Himalayan Highlands! Travel to faraway places in Himalayan Zanskar region and photograph glacial slopes and snow-filled peaks and spend starry nights in the mountains of the remotest regions in Indian Himalayas - these are some of the experiences you will get to have.
explore
from INR 40000
Kabini, part of the Nagarhole national park ecosystem, encompasses Nilgiri biosphere reserve and flora fauna of the Kabini river. This natural ecosystem of Kabini gives nature lovers, photography enthusiasts & wildlife explorers to interact with the nature in its purest form. Sights of Elephant, Gaurs, Chital, Sambar Deer and 250+ different species of birds is very common and if one is little lucky, one can get to see Leopards, Cheetahs & Tigers as well during the Jungle safari experience. And this is what our Wildlife photography tour will provide – a chance to capture Kabini, its wildlife and ecological system in its full-glory through your lens.
explore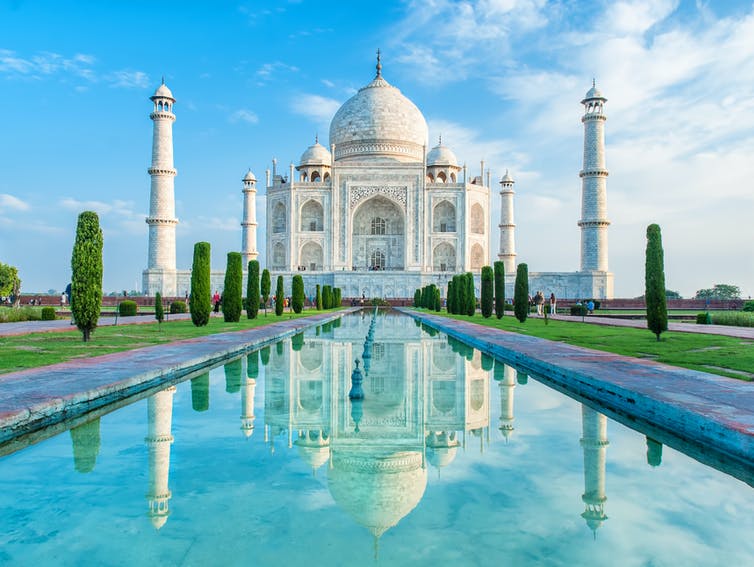 from INR 50000
Two Indian cities which defines historical India in context of kingdoms are - Agra & Jaipur. And this is what we try and cover through our bike tour by taking you inside the two different historical & cultural era known as the 'Mughals & Rajputana'. Both Rajputana and Mughals ruled different regions of India for many centuries and were at constant war to stamp their supremacy. We will keep the history short, and will take you through the same during our bike tour so that you have live context as well.
explore